Amber's Story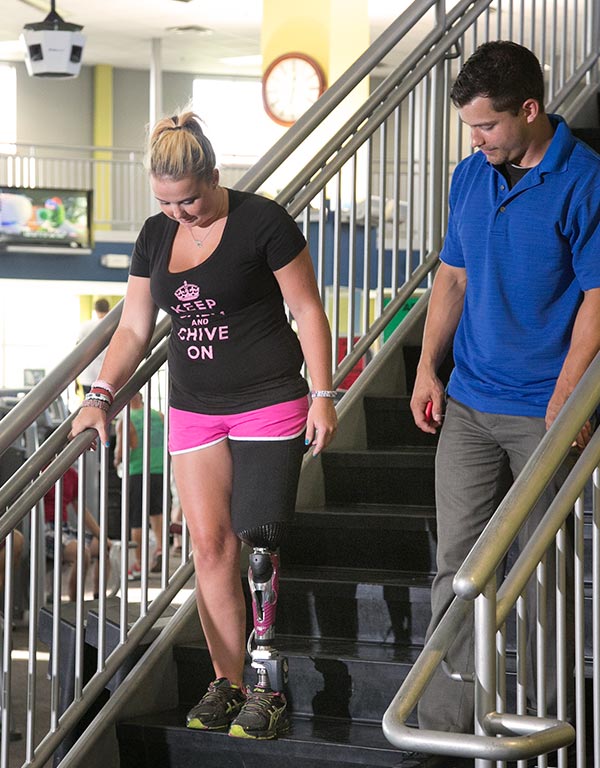 It was a normal Sunday afternoon in February when Amber Blount met a friend to ride motorcycles with a group. A driver under the under the heavy influence of illegally attained narcotics swerved into Amber's lane sending her flying into the vehicle.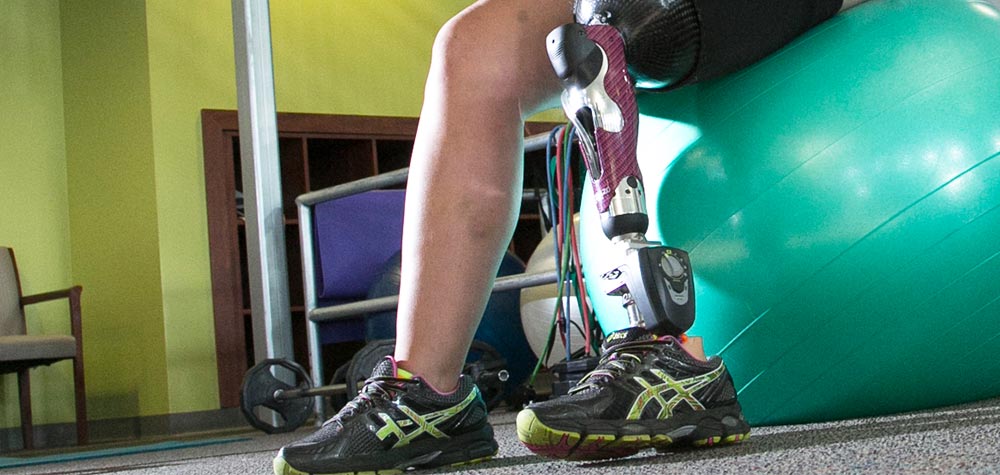 She was rushed to the hospital with severe blood loss. Post-surgery and 8 pints of blood later, Amber was left with the difficult decision to consider amputation above the knee or have a rod installed that would leave her without the ability to bend her knee. Amber ultimately made the decision to move forward with amputation.
Since then, Amber has returned to the activities she enjoyed before her amputation and achieved her goals including dancing, outdoor activities, and snowboarding. She has even recently competed in several local 5k's. Amber loves working in her current position as a top sales consultant in her company which has provided the opportunity to travel and become even more comfortable in social and professional environments.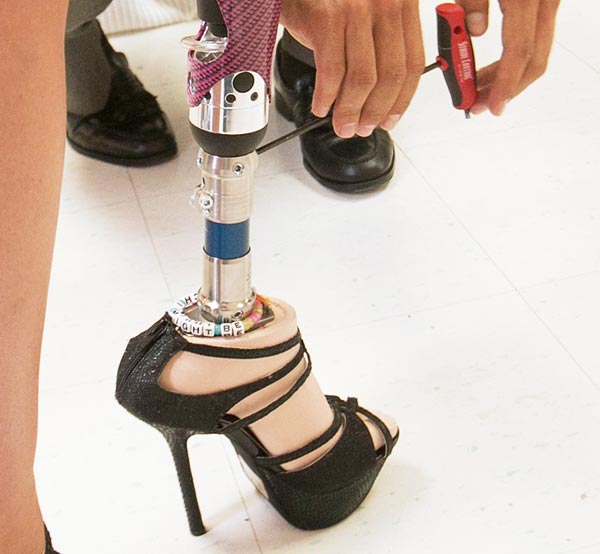 Like any young woman, Amber needed to be able to maintain a positive body image and find prosthetic solutions that would give her confidence to maintain her sense of style and appearance.The challenges that I have overcome have made me a better person. Our cosmetically friendly proprietary socket design has allowed her to wear her favorite clothing and footwear with confidence. She says that most people don't even realize she is an amputee until she tells them. Amber's attitude and perseverance have given her the ability to conquer the physical and emotional challenges that come with an amputation.