Bradley's Story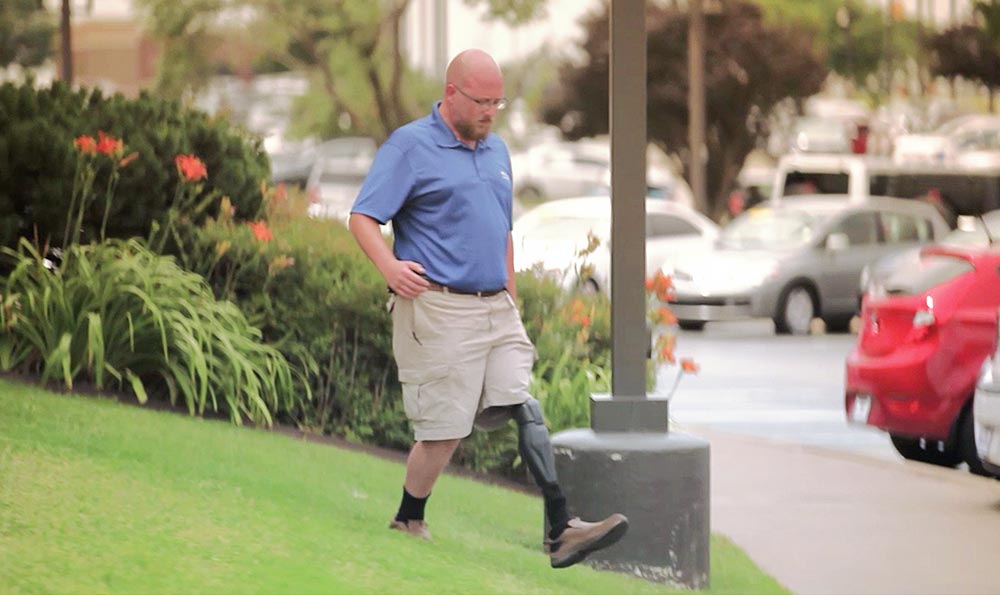 An avid motorcyclist, Bradley was on his way home from a road trip on a small state highway when a drunk driver pulled out in front of him and he was thrown from his bike. Bradley received life saving heart surgery and had his mangled left leg amputated at a leading Tulsa area hospital. A member of our prosthetic staff met with Bradley and his family in the hospital and introduced him to our amputee support staff and other support groups.
Several weeks after his amputation, Bradley was fit with the Ottobock X3® knee and a well fitting prosthetic socket.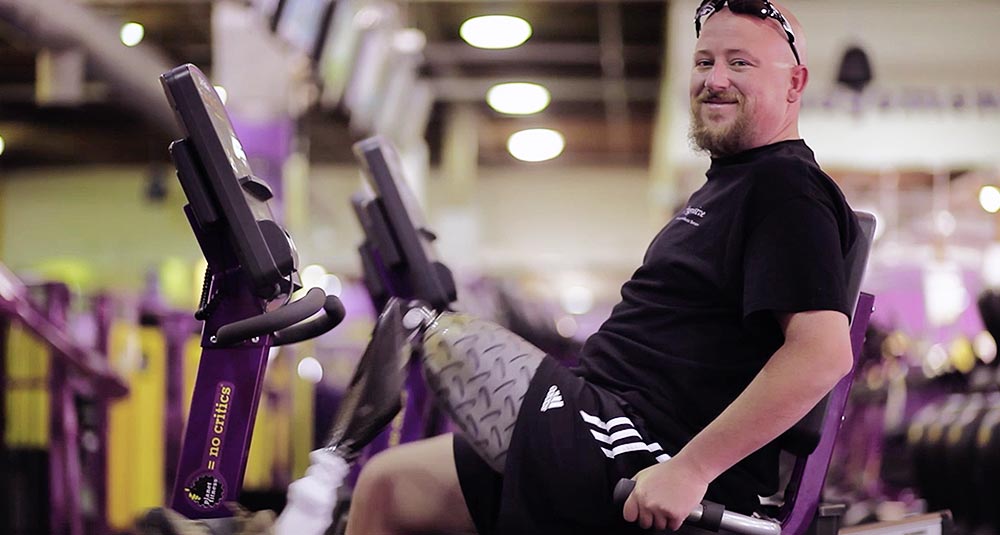 As with most, the journey may have seemed daunting to him as he walked slowly out of our office after his first fitting. However, within weeks Bradley was back to work and walking independently with comfort and ease. But Bradley didn't stop there! As a part of a weight loss plan with the help of a higher activity level in his new prosthetic, Bradley lost an inspiring 60 pounds in the first few months of his amputation.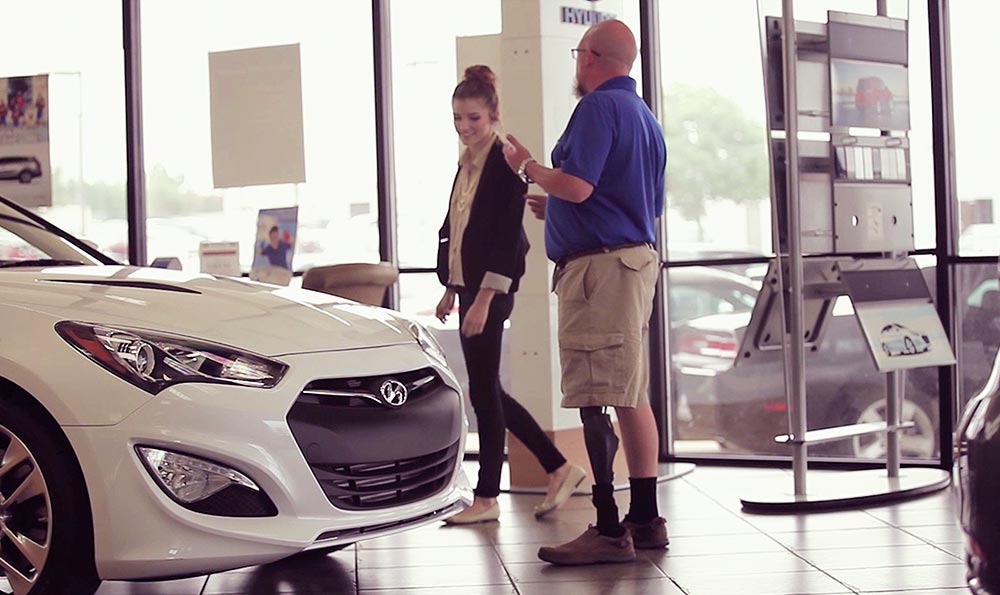 He proved to himself and others that outstanding goals can be met with the right equipment.
Bradleys' knee, the X3® is the latest in microprocessor knee technology. It offers the amputee an extremely natural gait through an intuitive gyroscope and microprocessor combination.The staff has been right beside me from day one. Working with people who really care about what they do has made a huge difference in my life. They have allowed me to live my life in a way that I didn't think possible. The X3® and the sister Genium® knees are water resistant and also have extended 5-7 day battery life through inductive charging. The benefits to the user are a microprocessor knee that is more care free and adaptable than ever before.
Bradley now works full time and has adapted to the life he enjoyed before his amputation.