Farrel's Story
Farrel is hard working family man, operating a construction business and enjoying running, fishing, hiking and all things outdoors. A construction accident led to a dangerous infection, and ultimately the amputation of his left leg below the knee.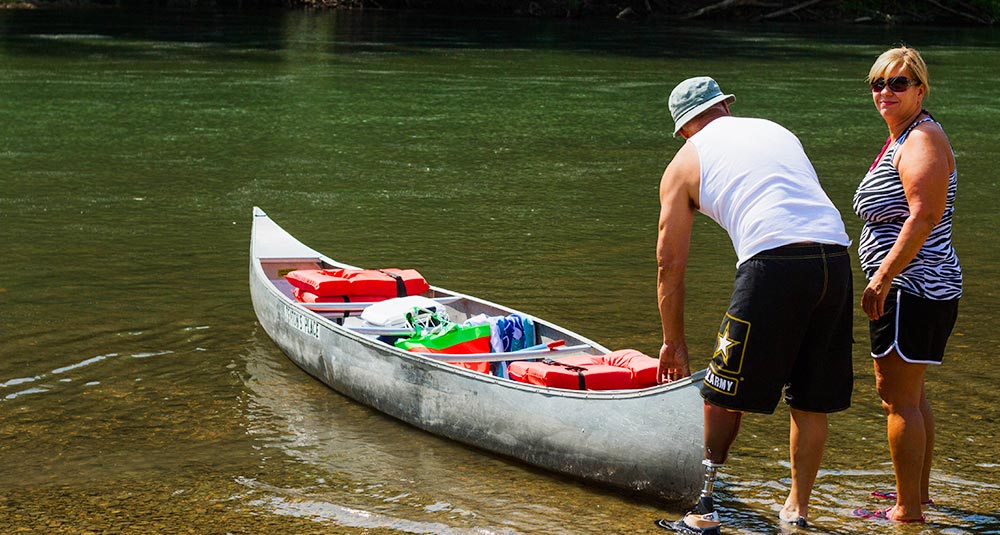 After navigation the emotional impact of losing a limb, Farrel began the process of prosthetic fitting. He began receiving his prosthetic care from another company, and with their help returned to work. However, he did not feel that he was able to reach his full potential.
They listen to what I say, they try to match what my needs are... It's great to be able to be active. I have yet to find anything with this leg that I cannot do.
Farrel came to us after several years of prosthetic wear to explore his options. He had several goals that he had not been able to meet with his current prosthetic setup, and wanted to see if we could help him. We thoroughly re-evaluated Farrel's prosthesis, and examined his lifestyle and goals to create a solution that aligned with his vision for the future. He needed a prosthetic foot and comfortable socket solution that would hold up to lifting and carrying heavy objects for work. He also needed the same properties when going to the gym and lifting weights. And finally, we explored his desire to run, and with a customized running prosthesis, he was able to run for the first time since his amputation.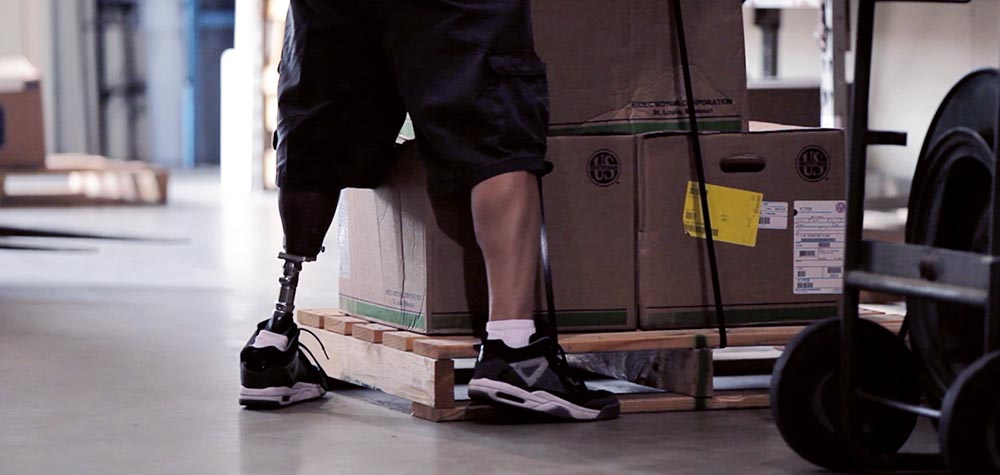 Farrel's daily function improved when his specific needs were met by his prosthesis. Working and playing in physically demanding environments calls for dependable prosthetic solutions. Active patients need to push their limits physically without being held back by insufficient prosthetic outcomes. After finding the right prosthetic solution, Farrel is empowered to reach his potential.