Jeff's Story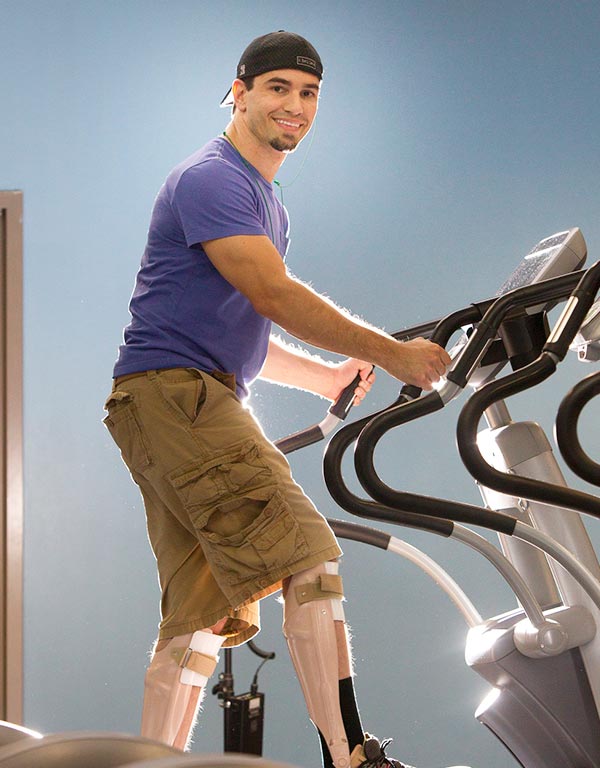 Anyone who knows Jeff Rose would say that he lights up the room as he enters. Jeff was fit with bilateral lower extremity bracing or AFO's for everyday use at the gym, home, and walking in the community. He represents the many wonderful people we treat who suffer from serious and progressive health concerns that cause paralysis of the extremities such as, Stroke (CVA), Traumatic Brain Injury (TBI), Cerebral Palsy, Muscular Sclerosis, ALS and many others.
Diagnosed with a rare genetic disorder called Fredrick's Ataxia at the age of 17, Jeff did not respond positively at first but after several years made a decision to make the most of his life and impact others in a positive way. Jeff is now a small stage motivational speaker and loves life.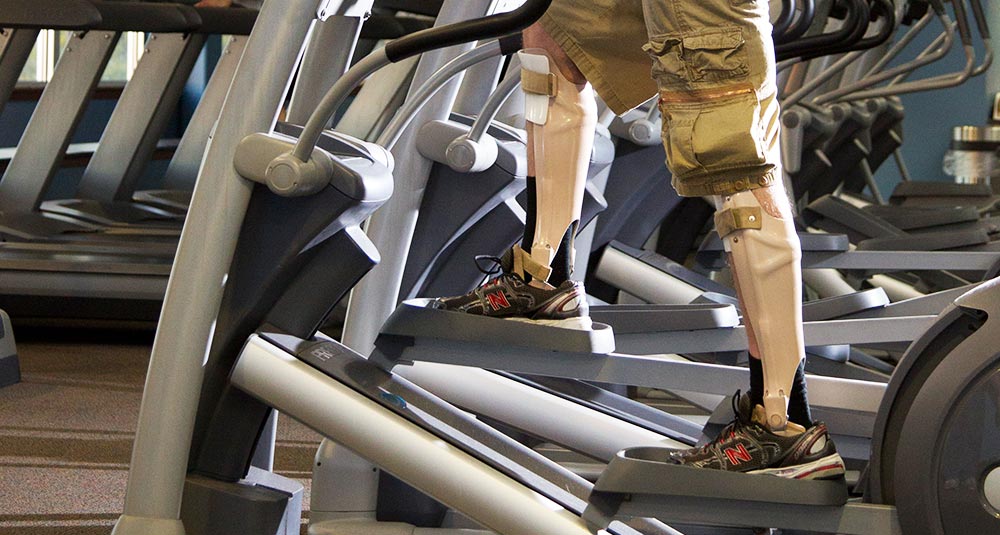 In his spare time, Jeff enjoys fitness, cooking, time with friends and family, and speaks at local student venues about overcoming odds and maintaining a positive outlook on life. Jeff cites a strong faith as the foundation for his outlook.
Like every person facing difficult prognosis, it can seem overwhelming but by taking each step at a time and maintaining a positive and external focus, Jeff has achieved his goals and works hard every day to maintain physical and mental sharpness. Seeing Jeff within our community achieving his goals makes our team at Progressive grateful to be a part of his rehabilitation.